fonejacker
----- Begin NetScrap(TM) -----

fonejacker





fonejacker

----- End NetScrap(TM) -----
Entered on: 12/17/2007
Send it:
Allegedly perpetrated by:
Copy and paste this into an email to a friend. We can make it easy for you. Mail it off with the Netscrap(TM) MailTool.
fonejacker is a bbc program.

Got any more information about this? Add to the story.
We're testing ads. Send feedback if you have opinions about this.
New original music shared every day in February: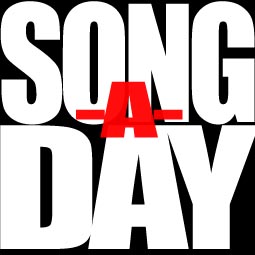 Please visit our sponsor!