Meez
----- Begin NetScrap(TM) -----

Meez


Fun!











----- End NetScrap(TM) -----
Entered on: 02/27/2006
Send it:
Allegedly perpetrated by:
Copy and paste this into an email to a friend. We can make it easy for you. Mail it off with the Netscrap(TM) MailTool.
http://www.meez.com

Got any more information about this? Add to the story.
We're testing ads. Send feedback if you have opinions about this.
New original music shared every day in February: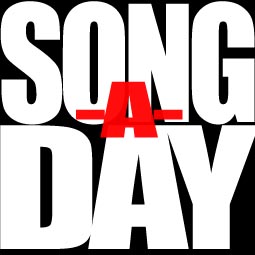 Please visit our sponsor!