Girls Rip!
----- Begin NetScrap(TM) -----

Girls Rip!


We're testing posting media as scrap. This is cool! 




----- End NetScrap(TM) -----
Entered on: 09/19/2006
Send it:
Allegedly perpetrated by:
Copy and paste this into an email to a friend. We can make it easy for you. Mail it off with the Netscrap(TM) MailTool.
Radsurfdad posted this on YouTube. Credited to "Burnt Toast/Katzeye Productions"http://www.youtube.com/profile?user=radsurfdad

Got any more information about this? Add to the story.
We're testing ads. Send feedback if you have opinions about this.
Original music update daily: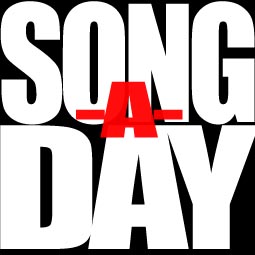 Please visit our sponsor!